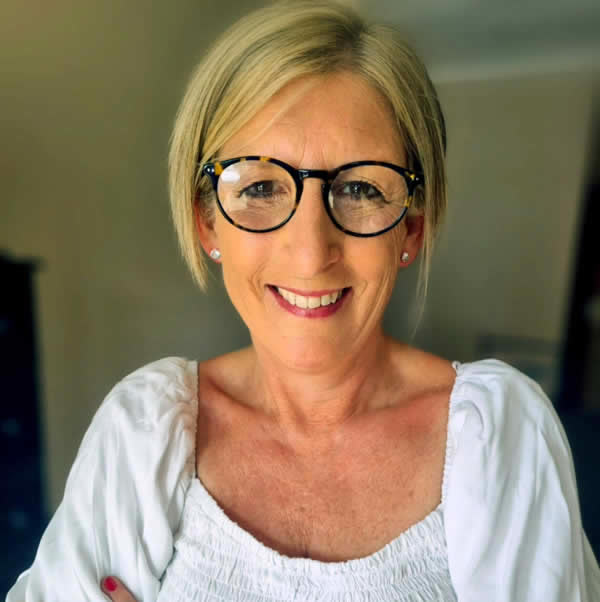 Annemarie Filmalter
Milla Theron
General Manager
I was born on the 8th of June 1961 and grew up on a farm, Waboomskraal, near George. Completed Grade 12 and studied B.Comm + H.E.D. at Stellenbosch University. Had been a teacher for 2 years and joined the Corporate Environment in 1985 as a Financial Manager for Imperial Cold Logistics(ICL)
With the birth of my first child I started my own business.  Computer and financial training through the development of custom made systems specific for the farmers financial needs.
I then returned to ICL in 1996 as Financial Manager and had been promoted to General Manger of ICL George branch in 2005 where 54 people reported to me. My husband and I bought a hop farm in 2004 and we sold the farm in Nov 2016. During this period I also lectured at NMMU Business School in Operations Management, Labour Relations and Software applications and still do. I joined Towermaths in April 2017 and my duty would be to establish learning centres with mentors worldwide. We need to reach children to improve maths and to create job opportunities.
Contribution to Towermaths
What makes me happy? – To equip others with the knowledge I gained during my career.
Towermaths is a unique method of teaching mathematics and I cannot keep quiet about this. I really appreciate the fact that I have the opportunity to work with this team in order to equip learners with this amazing product.
I can describe myself as an intense person, who works at a fast pace with emphasis on getting things done by working cooperatively with and through people. I use my knowledge and understanding effectively in motivating and persuading other to do what needs to be done to achieve goals.
I get satisfaction from bringing out the best in others and take pride in contributing to the improvement of people's potential.
---