Tutorship
Towermaths tutorship will be offered to individuals who commit to the implementation of our Towermaths program through interactive classroom teaching. The business model will be done on an agency principle whereby the Tutor will establish his or her own site. The tutor will apply on our website and need to submit all relevant documentation on the website. The selection committee will evaluate all applications and the committee will arrange for an interview if necessary.
Low Cost

It will not be a franchise and therefore the establishment cost is very very low.

Supplies

Towermaths will supply bulk of the learning material.

Tutors

The Mentor will register on our website after approval and will be responsible to get their learners/clients together.

Parents

The parent of the learner will register on the Towermaths website.

Support

Downloadable audio-visual lesson recordings and interactive webinars will be available to assist mentors.
Benefits
Interested parties can contact us on annemarie@towermaths.com in order to get more information on the business model. The Head Office and training centre is situated at Diaz Office Park Mossel Bay.
We need local, national and international agencies with tutors. Please create your own business at home or anywhere near you and earn a very good income with all the support from Head Office.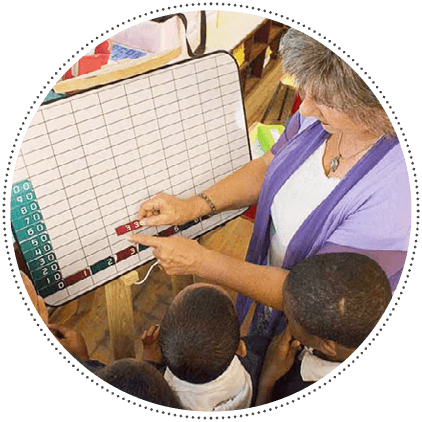 Work the hours you want to work and earn the salary you want to earn. Towermaths will provide active support to enable you to reach your goal. Job opportunities will be created for tutors and Towermaths will equip learners for lucrative employment.