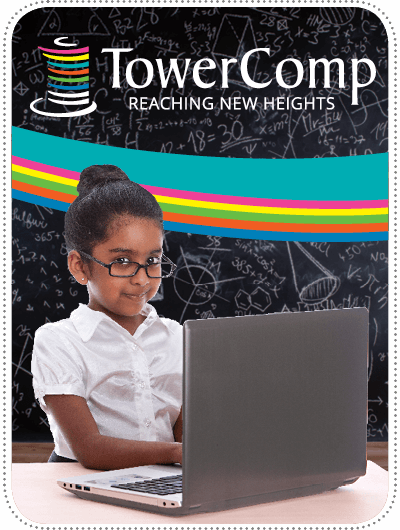 Learn Office differently (All Ages)

   Communicate and manage your time via Outlook.
   Present via PowerPoint.
   Communicate via Word.
   Organise and analyse via XLSX.
Computers are the future,

Allow us to take you there!
What We Offer
We can tailor-made the content

We can take Groups up to six at a time

We have Lap-tops to come to you

Flexible hours

Great facilities
We can train "an intro to computers" or "how to make the computer work for your business or individual".